Pictures: Christmas-colored animals
mongabay.com
December 25, 2012
There are a surprising number of Christmas-colored animals. Below is a small set of red-and-green creatures photographed by Rhett A. Butler during his reporting travels.

Happy holidays from all of us at mongabay.com and best wishes for 2013!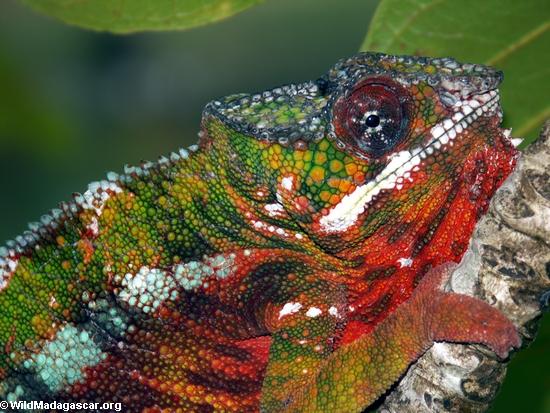 Panther chameleon (Furcifer pardalis) in Madagascar.



Red-eyed tree frog close-up



Red-eyed treefrog



Red-eyed treefrog



Gold dust day gecko



Madagascar giant day gecko (Phelsuma grandis)



Eclectus Parrot (Eclectus roratus)



Great Green Macaw (Ara ambigua)



Red-winged Parrot (Aprosmictus erythropterus)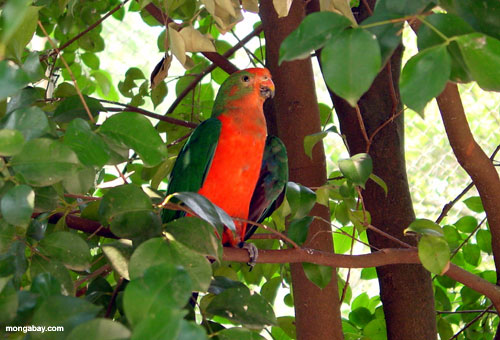 King Parrot, Australia



Slaty-tailed Trogon (Trogon massena)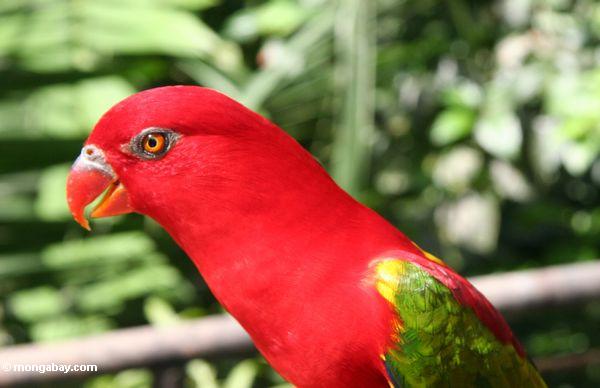 Slaty-tailed Trogon (Trogon massena)



Festive Amazon (Amazona festiva)



Sunbird in Kenya



Scarlet macaws



Red-and-green poison arrow frog (Dendrobates granuliferus)



Beetle in West Kalimantan



Beetle in Bali



Beetle in Taman Negara National Park in Malaysia



Rajah Brooke's Birdwing (Trogonoptera brookiana) in Sumatra, Indonesia


Original source:
http://news.mongabay.com/2012/1225-pod-christmas-colored-animals.html
Copyright mongabay 1999-2014